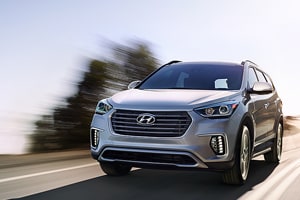 Quality
There's a reason why we can back our vehicles with America's best warranty. Every Hyundai is tested in the world's most extreme driving conditions. Before they go to the dealership, we make sure everything from the paint job to the powertrain will stand the test of time.
LEARN MORE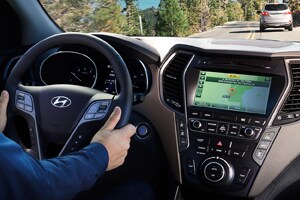 Technology & Innovation
In Michigan, California and throughout the world, our engineers are developing revolutionary new technologies that make our vehicles safer, more environmentally friendly and more fun to drive than anything else on the road.
LEARN MORE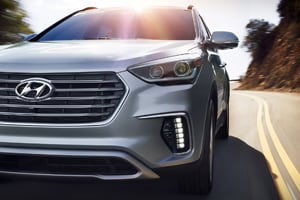 Design
We've incorporated nature's fluid lines and dynamic contours into the flowing shape of every Hyundai vehicle. Our interiors are equally refined, giving you space and amenities normally reserved for a class above.
LEARN MORE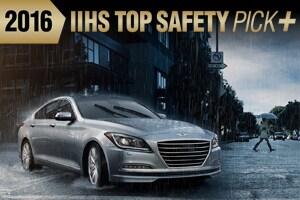 Safety
To make our vehicles safe, we include more advanced safety features in every model. For 2016, three Hyundai models, the Genesis, the Sonata and the Tucson, were awarded Top Safety Pick+ honors. The "plus" signifies the vehicles had to earn the highest possible rating for front crash prevention in IIHS testing.
LEARN MORE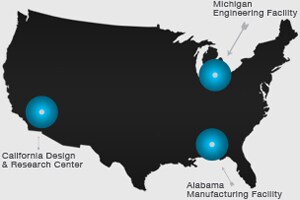 Built in the USA
A lot of the Hyundai vehicles you see on the road were designed, tested and built right here in America. That many vehicles creates a major economic impact. In 2011 alone, we contributed over 94,000 jobs to the economy.
LEARN MORE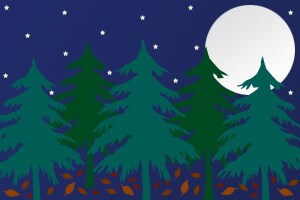 Environment
Hyundai is one of America's most fuel-efficient companies. And we're committed to being leaders in sustainability well into the future with lower-emission vehicles and a cleaner production process that will help preserve the environment.
LEARN MORE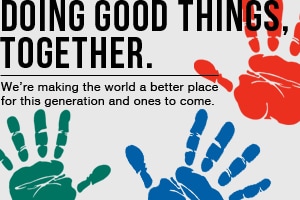 Social Responsibility
Giving back to our communities is one of our greatest passions. That's why we contribute millions of dollars every year to help make a difference for the causes that are close to our heart.
LEARN MORE
Questions? Contact us!