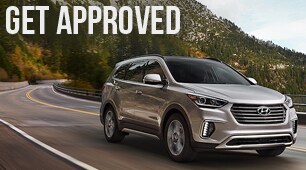 TAKE THE FIRST STEPS.
It takes just a few minutes to fill out our easy, secure, no-obligation credit application. Worried about your credit? Take a look at our
Fresh Start Auto Loans.
MEET OUR TEAM.
Feel free to get to know us a little better before you come in. We like to make the car-buying experience as personal as possible. So swing by our staff page if you'd like to learn more about us before you arrive.
Questions? Please feel free to contact us!